Creator: Keyyard
This add-on adds new functions to the game which can be executed by using different text commands. You can use these functions to spawn various different structures such as huts and farms. It's very useful if you want a quick way to build things in-game.
Creator: Keyyard, Twitter Account
How does it work?
To spawn a structure in-game use the /function command. To find out more about the new commands type /function help.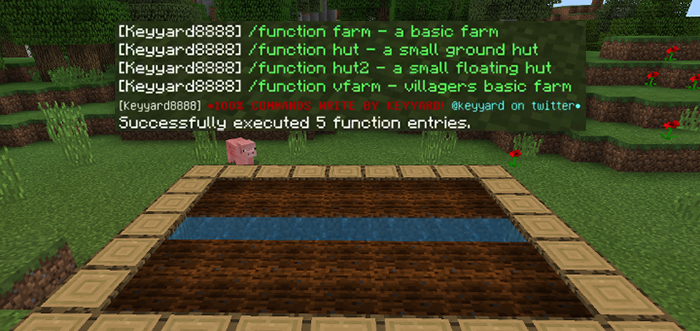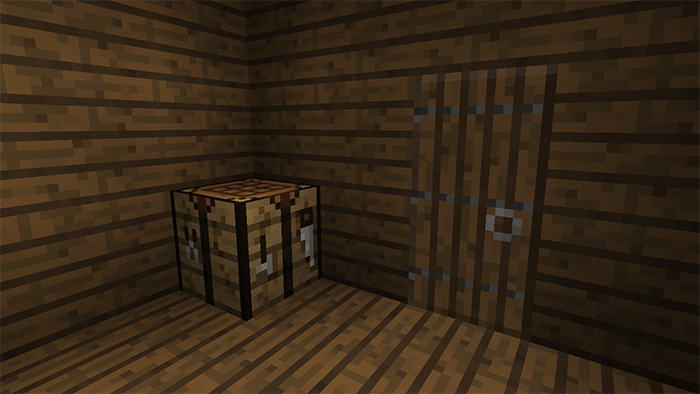 Trailer